ANEMONE REEF & SHARK POINT
Scuba Diving in Anemone Reef & Shark Point, Thailand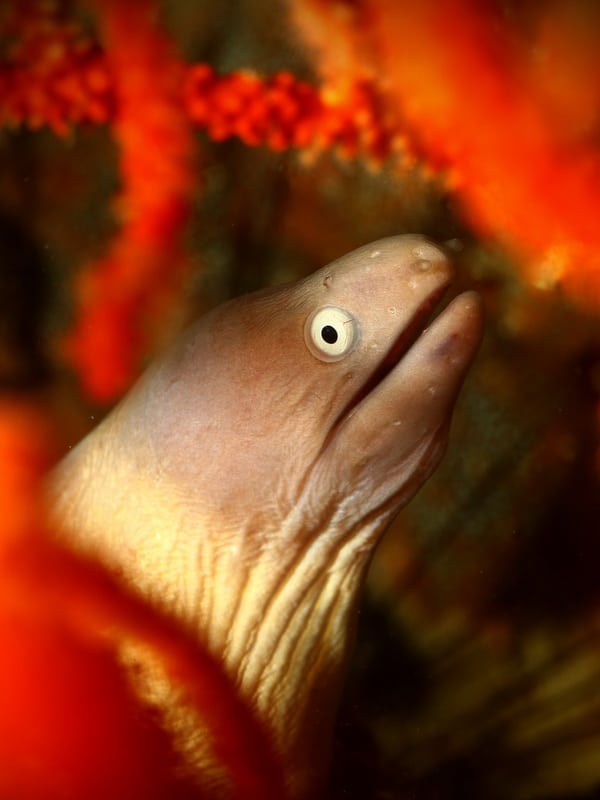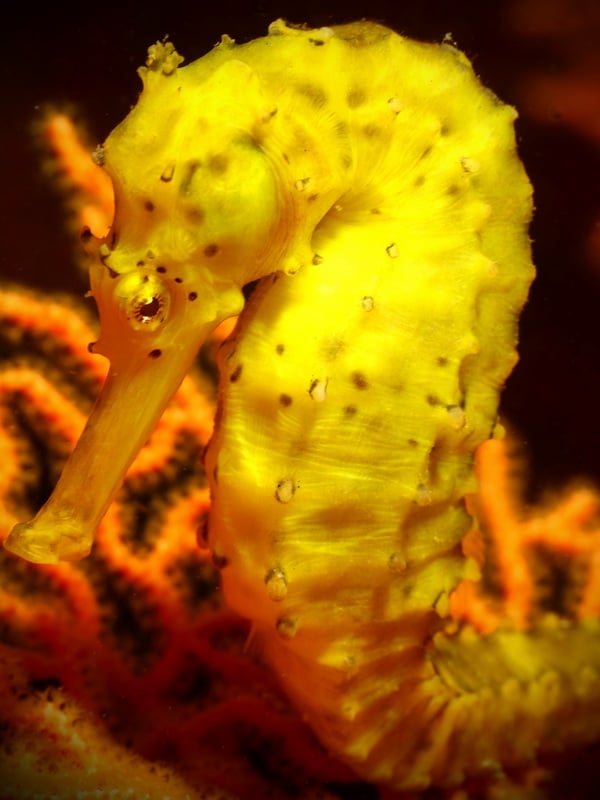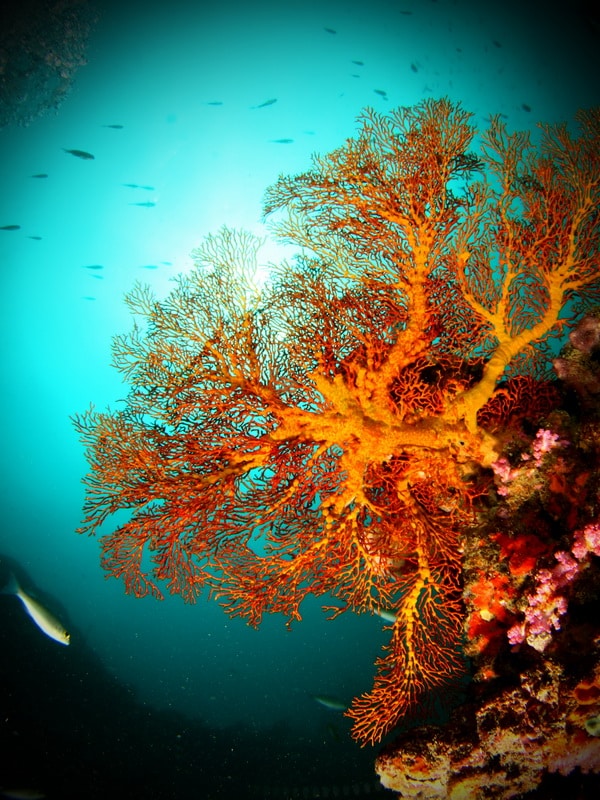 Anemone reef & Shark point  are the neighboring dive sites to King Cruiser Wreck and are completely covered in colorful sea anemones and soft coral.
There are great amounts of  marine life everywhere on these dive sites starting from the smallest cleaner shrimps to seahorses or ghost pipefish and on to an occasional big visitor such as turtles, leopard sharks or even a whale shark.
Unique and fantastic scenery for diving and underwater photography.
Recommended for all certification levels.