Scuba Diving in Koh Hong, Thailand/span>
Groups or families with mixed divers and snorkelers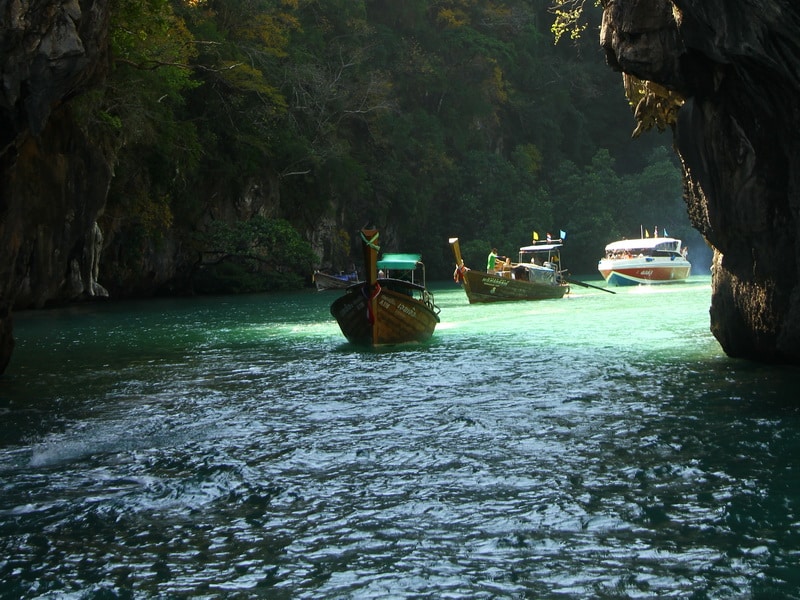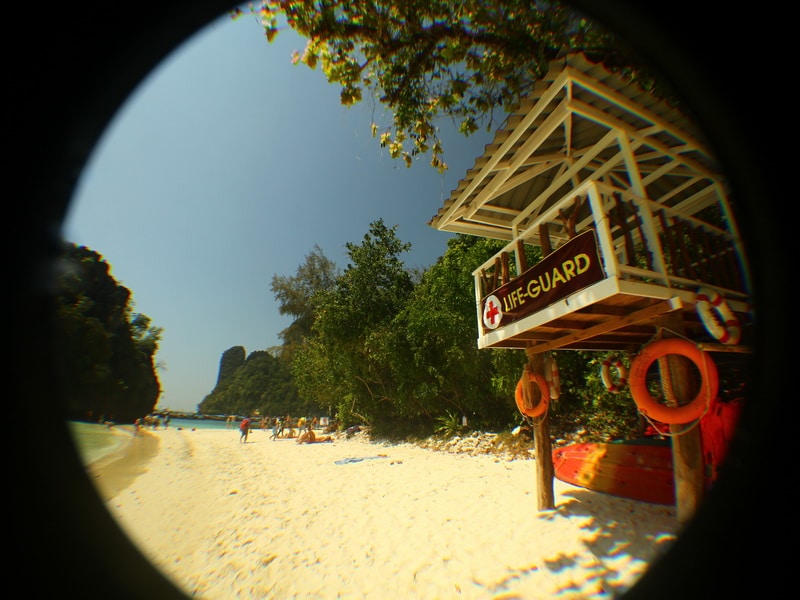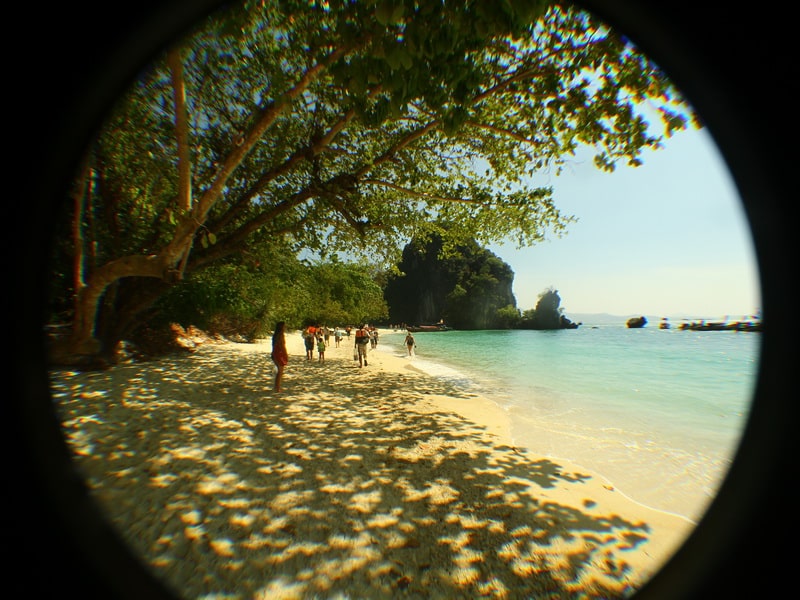 Koh Hong is our newest destination, albeit we've been doing it since 2016, it just shows how often new sites are discovered.
Koh Hong is named as the "Island with a room" due to the beautiful lagoon in the middle of the island and some claim that it is the most beautiful island in the area.
The water is not clear enough for diving and snorkelling we do the water based activities separately on the way to Koh Hong and back (total 2 dives), we will have time to explore the Hong Island itself together and spend some quality time on one of the most beautiful beaches in the area together.
The Koh Hong Lagoon is only accessible on high tide and a small boat but well worth the visit as the scenery amongst the cliffs is truly unique and photogenic so don't forget your cameras.