LOCAL ISLANDS: KRABI, AO NANG & RAILAY BEACH
Scuba Diving in Railay Beach in Krabi, Ao Nang.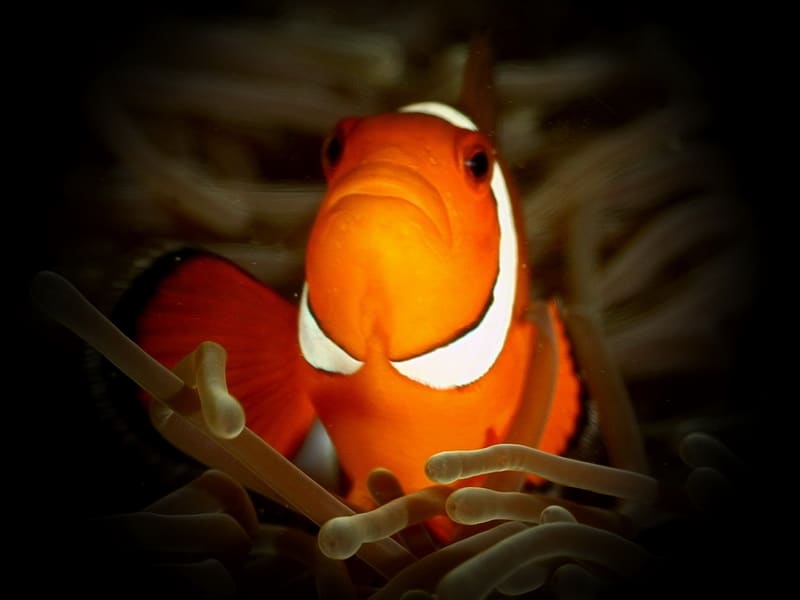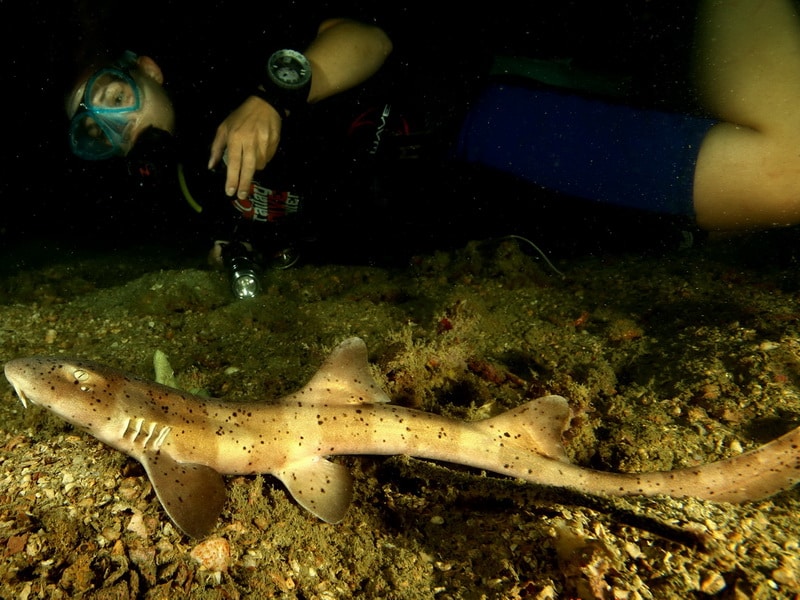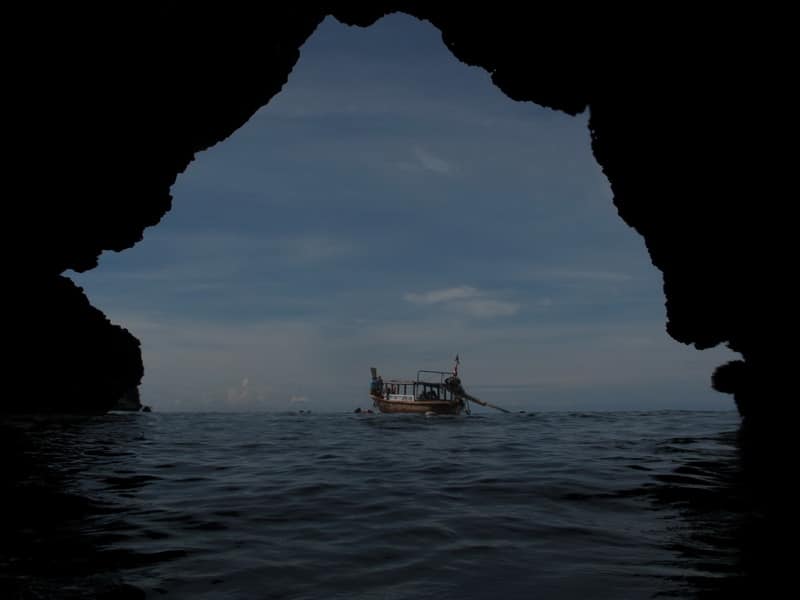 Our local islands offer shallow, easy diving to a maximum of 20 metres with an average visibility of 10-15 metres.
There are plenty of colorful soft corals and fantastic macro life, such as Nudibranch, Nemo (clownfish), Seahorse, Bamboo shark, Cuttlefish, Pipefish and Kuhl's stingray.
There are also some beautiful swim-throughs and caves on several islands that offer a bit of safe excitement in the dives and wonderful frames for underwater photographs.
Local Islands are only a short boat ride away, 30-40 minutes from Railay depending on the dive site.
The local islands trip is done with either a longtail boat or in the high season, sometimes with the Big Boat.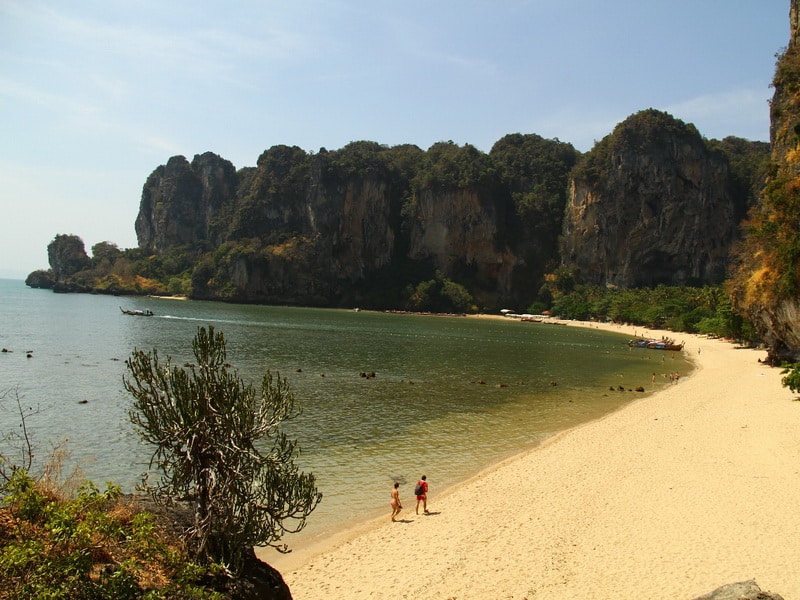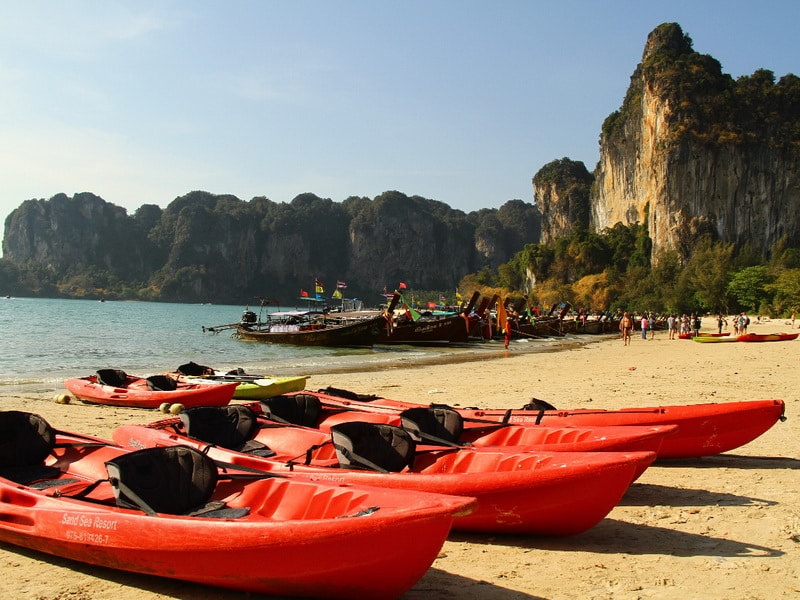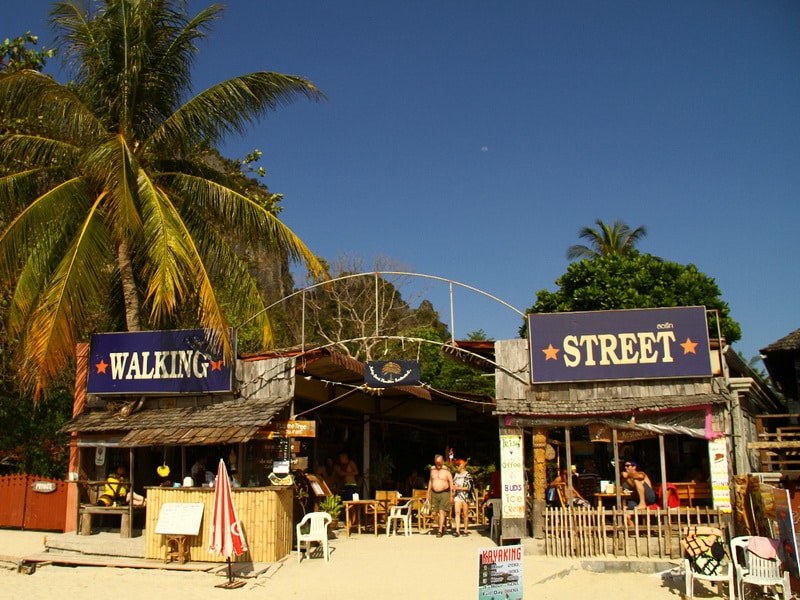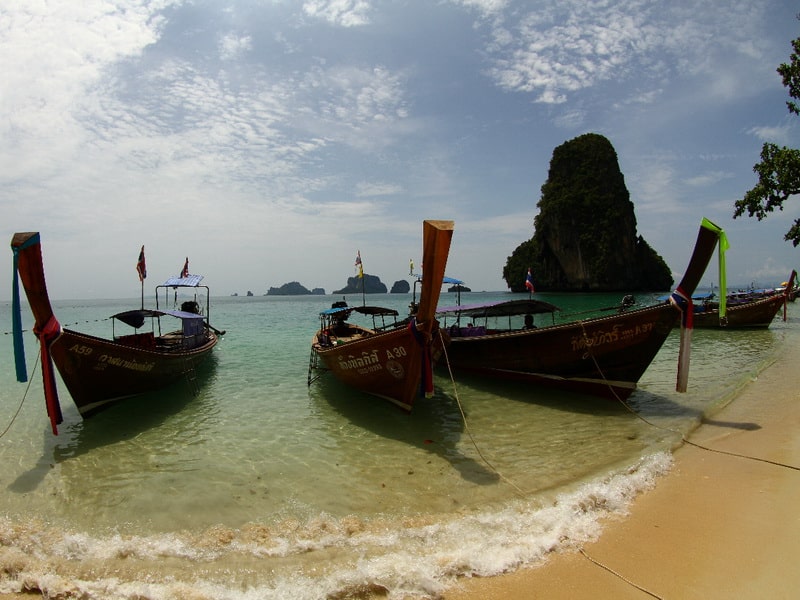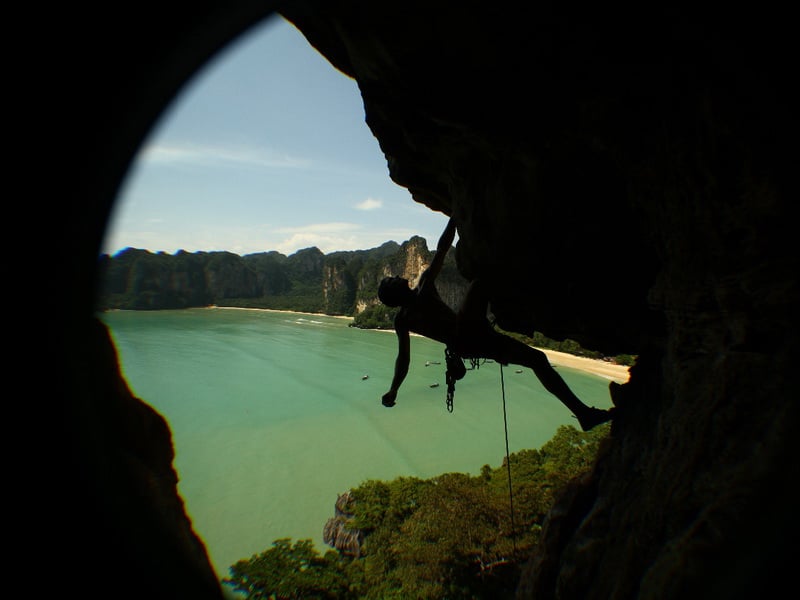 Railay Beach
There are three main beaches in Railay, that are all connected to the Railay east and through that, each other. The westside beaches are sandy and pictoresque "postcard beaches". Railay east is mainly mangrove and during the low tide you will find big areas of seabed, which is again covered as the tide runs in again. Everything in Railay is within walking distance, so yo don't have to worry about the transportation.
Railay west beach is regarded as the main beach in Railay. This is here you will arrive if you take a taxi boat from either end of Ao Nang beach longtail box and ask to go to Railay. There are couple of resorts and a walking street with many souvenir and clothes shops, a minimart, climbing shops- and the Railay Dive Center.
Tonsai beach is the northernmost beach that is especially favoured by the climbers and backbackers. You will propably find the most affordable accommodation here. Accessible from Raliay west beach by either a path by the cliffs or a longer route via Railay east and Railay highlands jungle path.
The Phra Nang beach is the southernmost beach in the westside. Some people call this the most beautiful beach in Krabi area. And while this is a matter of opinion and open to debate, they do have a point- Phra Nang beach is breathtakingly beautiful with its chrystal clear blue water and vertical cliffs soaring to the skies. The famous Princess Cave is also located here
There are also couple of beautiful viewpoints in Railay. One is between Railay east and Phra Nang and opens up to an astonishing view over Railay east. This viewpoint is also near the famous Lagoon, which is an isolated lagoon surrounded by high vertical cliffs and a jungle. Wear good shoes and be prepared to get some dust in your sweaty clothes.
The second viewpoint opens from a big cave between Phra Nang beach and Railay west beach. This cave is accessible from the north end of Phra Nang cave and before you reach the viewpoint, there is a pich- black chamber with a ladder, so be prepared with a torch or a headlamp. In case you want to go to Railay west from here, bring also your abseiling equipment with you.